Display Ad Services – Display ad services always brings higher Audience attention, more brand visibility and lead for business.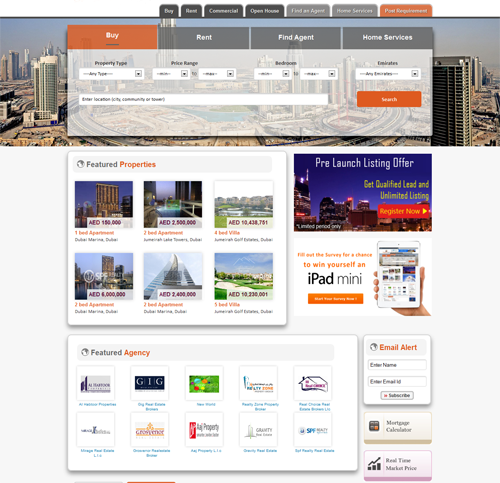 Traditional display ads can take many forms - from a beautifully-designed banner promoting your latest campaign to a full-featured rich media video walkout - the options are endless. Engage prospective customers before they interact with your brand through owned media channels to boost visibility and recognition.
The Techzone display ad services include several kinds of small pieces of perfection works that generate result for your display advertisements.
We provide comprehensive display ad services on several display ad network with hundreds of large and small web site and portal to target.
We help you in Media planning for your display ad with different kinds of industrial approach and audience approach. We are using several in house tools and third party tool to find the perfect site to target your audience and then plan your display ad services.
Types of display ad- There are 3 three types of display ad working in the market, part from this 3 types of advertisements there is some exclusive and custom display ad targeting that is used for higher audience targeting and branding purpose along with different advertisements and media activities.
Contextual advertisements –
The contextual advertisements is when someone search on the search engine for a keywords and click on the result, we will display your advertisements on that website , or anyone looking for the content that is similar or matching keywords then we can show your advertisements this is called contextual advertisements. The display ad services using contextual advertising will be done on several media and platform that bring more traffic for your site and gives you more reason to smile.
Re-targeting: the concept of re-targeting is that when customer is hot for your products we show your advertisements on the website they visited, this way you will get more attention and business lead along with higher brand visibility. The re-targeting is always use along with contextual to get more result for your display ad services.
Display Retargeting Services : Increase Click-throughs and Generate More Business Studies show that retargeting – marketing to existing customers and unconverted website visitors – can increase conversion rates 50% or more. However, effective retargeting (also called remarketing) requires careful strategy, technical proficiency, precise messaging and persuasive ad design. Straight North provides retargeting solutions to growth-minded firms with lead generation and e-commerce sites. With over 60 full-time, in-house employees, we have the bench depth and expertise to create and manage a winning remarketing campaign for your company. How Retargeting Works Identify and track existing customers and site visitors. Create and display ads to these users when they visit other sites. Track conversions to determine which ads and sites are delivering the best ROI. Refine retargeting ads and ad placements.