Assessment Engine
Techzone Assessment Engine and self certification engine - to make your learning perform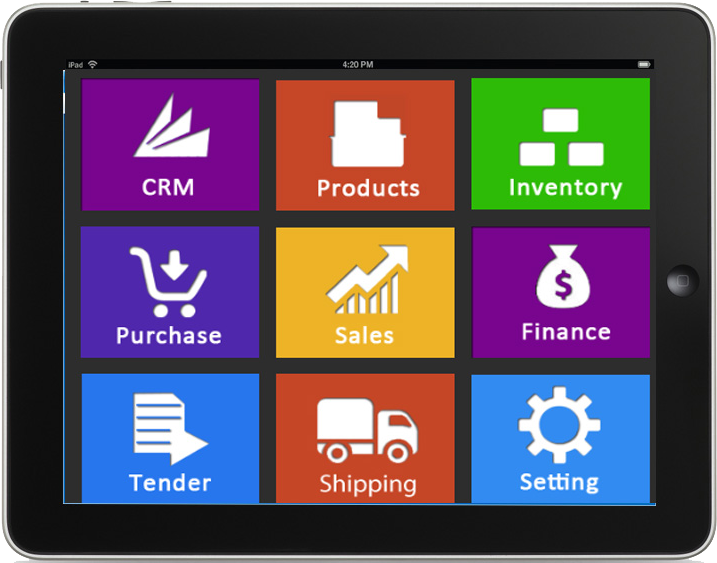 Assessment and certification is part of Techzone LMS framework, as our application framework our Assessment and certification engine is also flexible and 100% do it yourself customizable platform. You can make your own assessment engine with help of our core assessment platform, create custom certification and complex system that generate certificate, print and give the final result to learners.
Any learning process is not completed unless you have assessment of the learning, the assessment is of any time help the learners to know how much they learn and what need additional to be get certified.
Our Assessment engine measure learning effectiveness as per your assessment and valuation process formula with built in customizable reporting system to monitor and evaluate the learners and certification to successful learners.
By using our assessment engine your team can find out the overall success ration of the learning and also certification that get achieved. This way you can help your HR team and training service the new strategy that give you targeted results. Integrated reporting system for the assessment and re-evaluation reminder also give you more benefits like learner who not get successful 1st assessment can go for learning engine and complete the chapter again to perform 2nd assessment.
To make the assessment secure and temper proof we have devices several security measure that give your business an edge and certification is not just mere certificate. It assures you the performance based learning and capability enhancement for the learners.
For Booking

Call :9810023357 email: sales@techzoneindia.com