Learning management system Overview
Learning Management Systems - Techzone LMS framework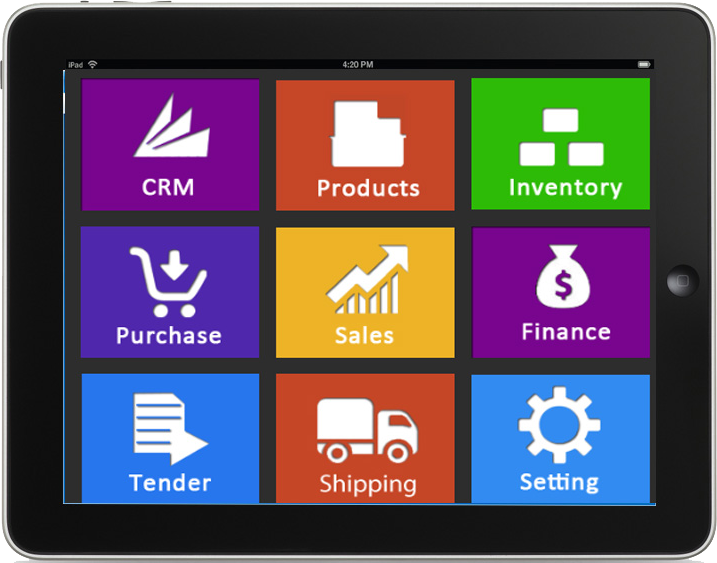 Techzone is a leading learning management system framework, developed complete end to end lms solutions platform and framework for corporate learning environment and educational institutions learning requirements. The technology behind the Techzone LMS solution is .net 4.0 with SOA and MVC as primary framework.
Techzone LMS is one of the most robust and stable LMS solution engine with complete custom stake of modules and easy to integrate with Scoram compliance contents and other interactive and multimedia contents.
Techzone LMS is designed for small and large corporate business and education institution having handling capacity of 200 to 50,000 user bases.
Techzone LMS help you to manage entire lifecycle of your learning curves with smooth and easy to use user interface and robust administration and management engine that is rule based and drive your learning, assessment, certification and recertification for internal users and external users with permission that help you to manage business verticals, companies and lot more. Techzone LMS is strong solution that is tightly integrate with in house and Industry standard ERP solution to manage users, enrolments, enterprises contents, assessment management, Digital Right Management for Contents, Online learning, Classroom Learning, Web Based Learning Delivery and Hybrid mode of Learning.
Techzone LMS shaped in its current stage after more than 5 Years of robust research, development and more than 10 OEM Clients who works with different industry and verticals.
Techzone LMS is meant for the all types of users and prime solution is designed to help grow your learning capability and delivery instead of taking care and enhancing your LMS technology platform. Techzone LMS Platform help you to grow without boundaries with its complete custom approach to integrate and deliver your requirement of enterprise requirements. Framework to make delivery standard across industry.
We understand that each and every industry having different requirements due to nature of business and learners requirements. Making a learning solution that delivery to all industry is very easy for software Development Company and hard for business. Since it increase the cost of customization, development and maintenance. It also generates higher bug and errors due to so much change required to make it industry standard. The extra burden or dump that is get created within the system is so high that sometime it take more than 50% of resources to manage the dump data and rest is used by industry.
To resolve this issue Techzone LMS approached in Operating system mode and we develop solution that is not standard but created Industry standard solutions. It reduce your high cost of customization and delivery time also get minimize. Our LMS solutions is industry based platform that give your business very high competitive advantage compare to your competition.
Our Industry ready modules and integration capability also reduce the duplicate works by huge amounts, hence saving your precise resource and cost. Choose any of the current application and we can integrate our solution to that and your LMS will be ready to deploy in flat 90 working days with our ready module. Any extra customization will take more time and we can discuss and gives you best possible recommendation for your business. For Booking Call :9810023357 email: sales@techzoneindia.com